Crochet
How-Tos:
Crochet 101, Color+Yarn, and Ge-Ami-try
This is the hub for all your crochet questions. Whether you are hoping to learn the basic stitches, want to delve into the theory behind ami design, or have questions about color, we are your performing monkeys. (Never fear, we enjoy it!)
Color+Yarn
We have heard the shouts—many of you have trouble choosing colors for your crochet projects. We would love to help you rememedy that and build your color confidence along the way. Color+Yarn is your destination if you want to dip into color theory and all that vast  subject encompasses.
Crochet 101
Crochet 101 will waltz you through the basic stitches and techniques employed in amigurumi crochet. Trying to figure out how to make a bobble stitch? We got you! (We ALSO got video tutorials😎). There are already many talented bloggers out there teaching us how to make a multitude of gorgeous stitches (Rich Texture Crochet is one of my absolute faves). Crochet 101 primarily focuses on the stitches and techniques used in ami-making. Of course, anything can be used in amigurumi crochet if you're brave enough…
Ge-Ami-try
Ge-Ami-try is for the nerdiest of nerd crocheters. I'm talking about those of us who see a saddle-shaped universe in the hyperbolic curves of a round with too many increases. However… if that description is lost on you, you may still enjoy this quest into the heart of crochet shape-making and structure. In addition to a discussion of the geometry behind these shapes, we will be incorporating simple free patterns and templates with each post!
We hope you find whatever it is you are looking. If we haven't answered your question yet, please drop us a comment or send an email. We will crank up the organ grinder and get right on it.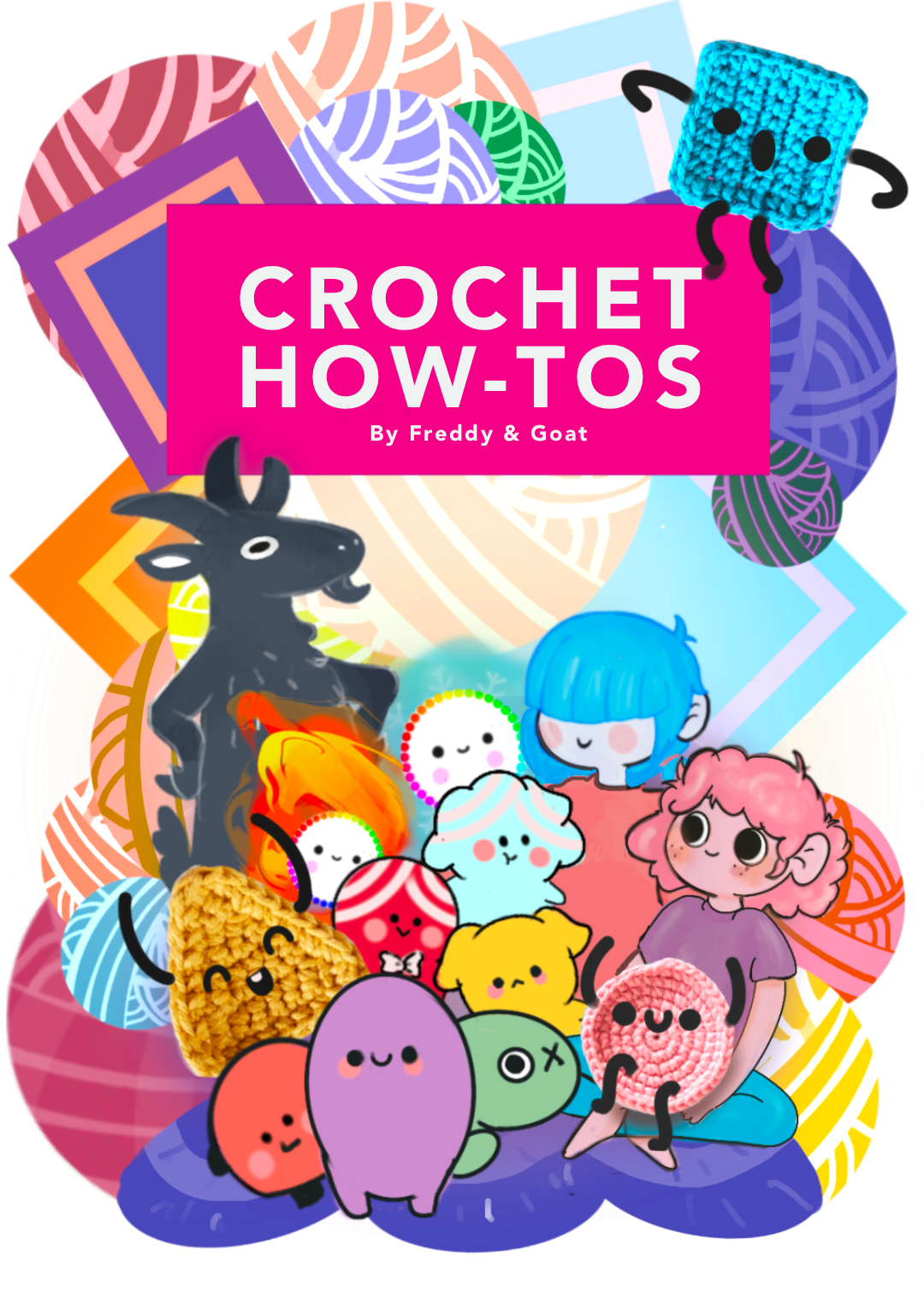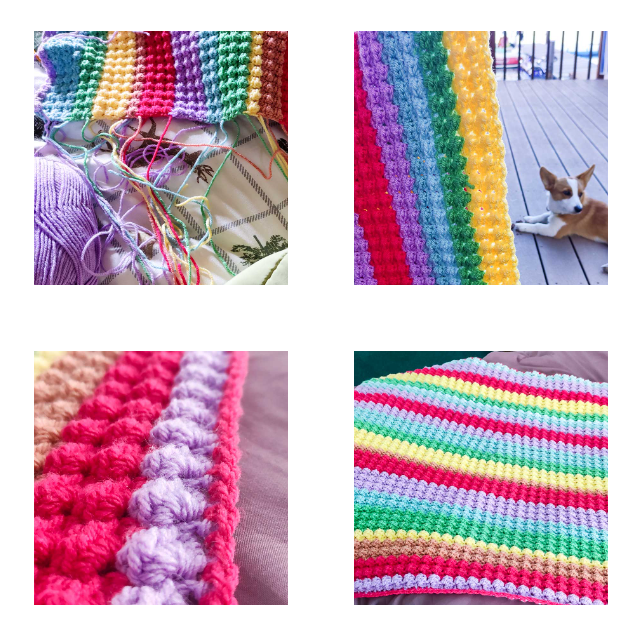 USING ROYGBIV (& who said that's easy to pronounce?) Remember when we were kids and wanted everything in a rainbow color palette? Oh! Those...