Amigurumi crochet for everyone
everywhere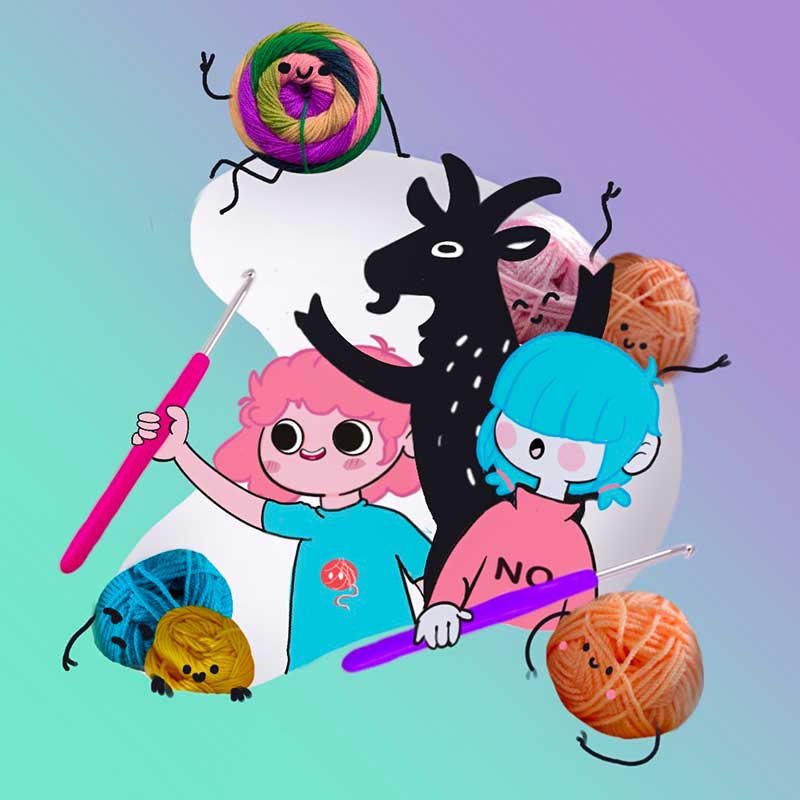 Amigurumi Crochet:
Make something silly with us!
We believe amigurumi crochet is special. Ami-making brings the silly, adorable, and endlessly creative into our lives like no other craft we have encountered. It is not functional. It's not practical. It exists for the pure pleasure of making something fun–something kawaii! Here at Freddy Goat we have a regular refrain "make something silly with us!" to remind ourselves to keep the silly in our hearts all the days of the year, and we invite you to join us in that endeavor!
If you are new to crochet or amigurumi—no sweat!—we are here to help. Check out our video tutorials and how-tos on stitches and techniques in our Crochet 101 blog, or learn more about combining colors to get the most beautiful results from Color+Yarn. 
Take a trip into the knotty life of a crocheter in our lifestyle blog and discover our recommendations on podcasts, yarn-friendly snacks (because no one wants cheeto trails on their stuffies), Netflix+crochet shows, and many other activities that mix well with crochet (because, let's be honest, we are all multitaskers).
Don't know what to make next? Check out our shop to find your next project! Broke after a trip to the yarn store? We feel you! Find free patterns in our blog.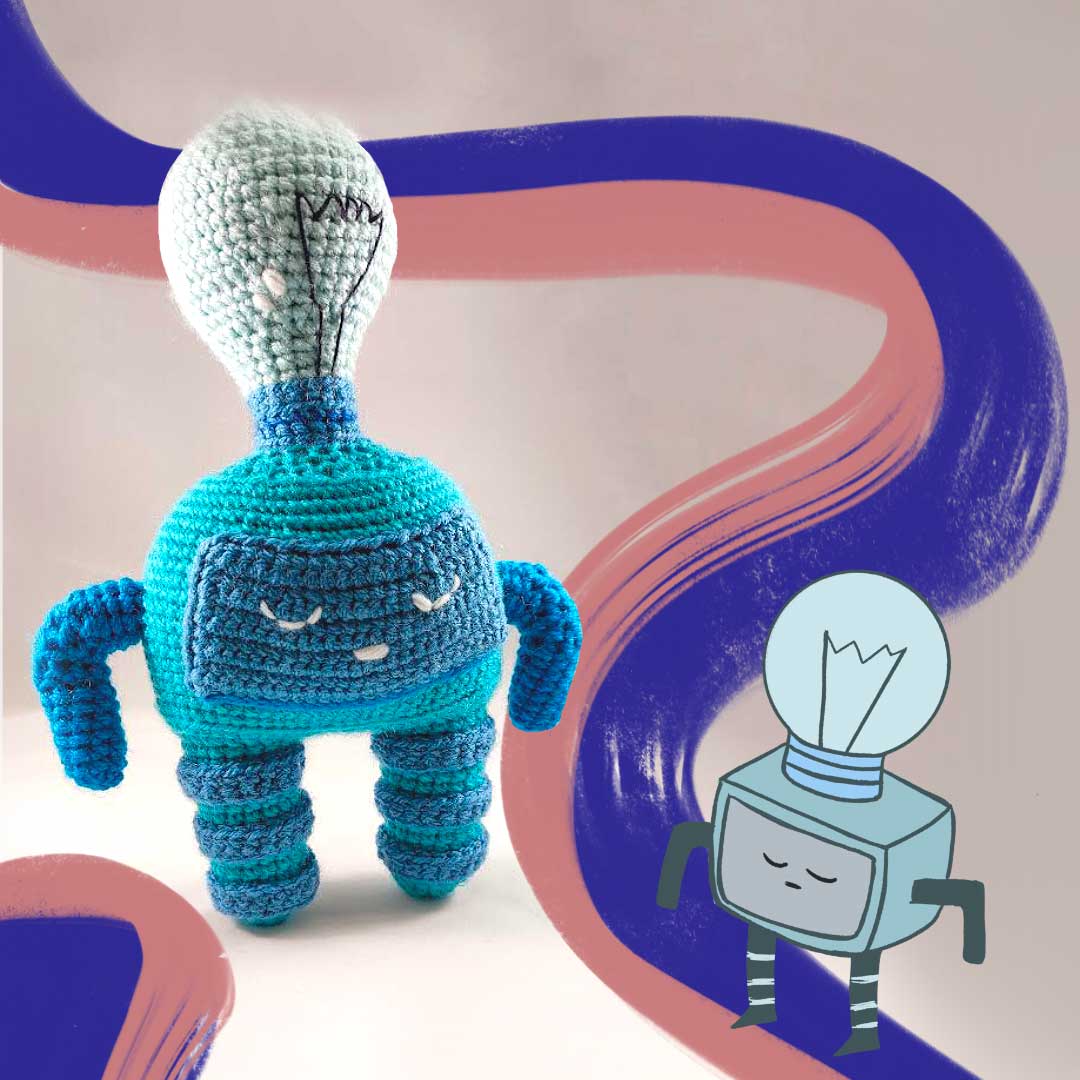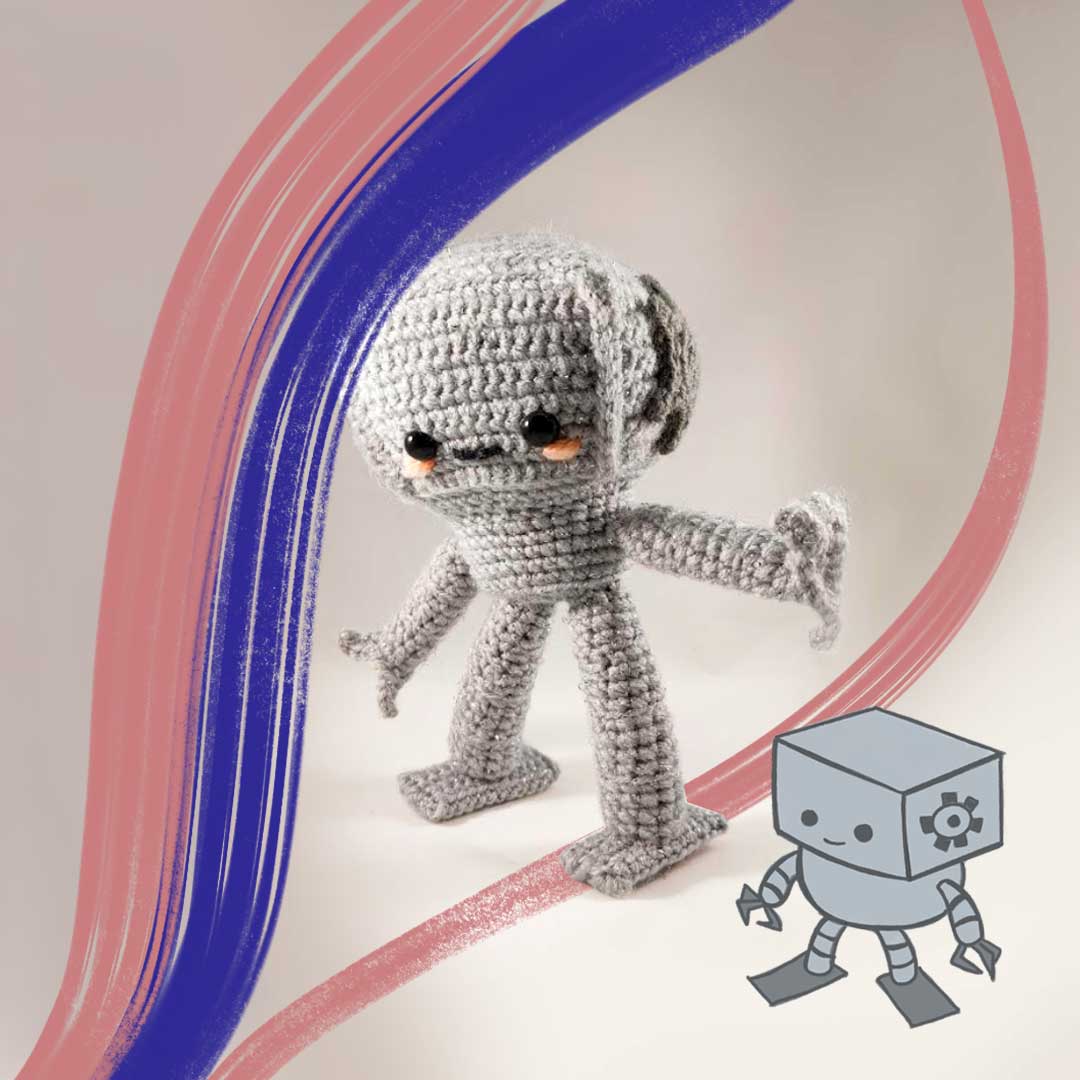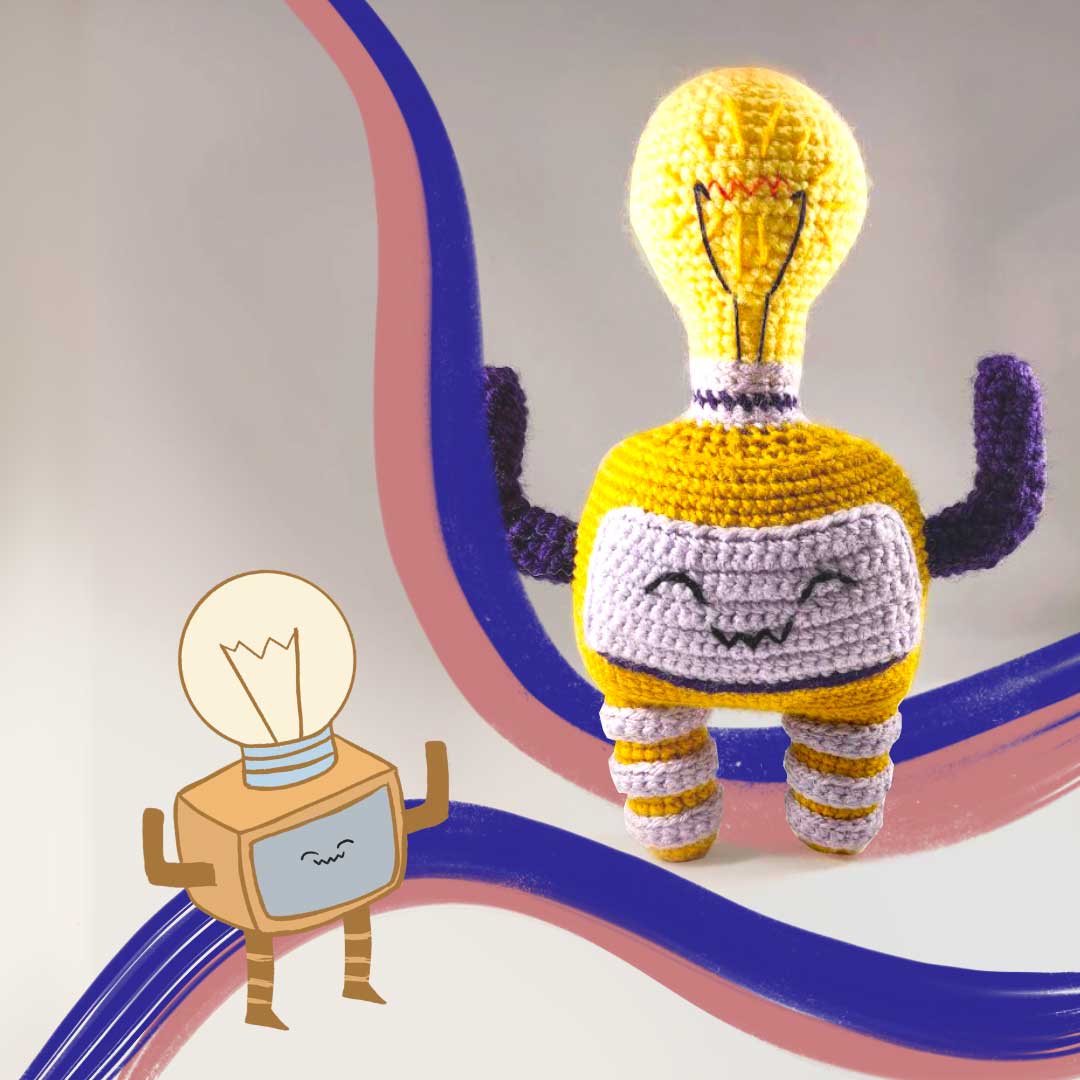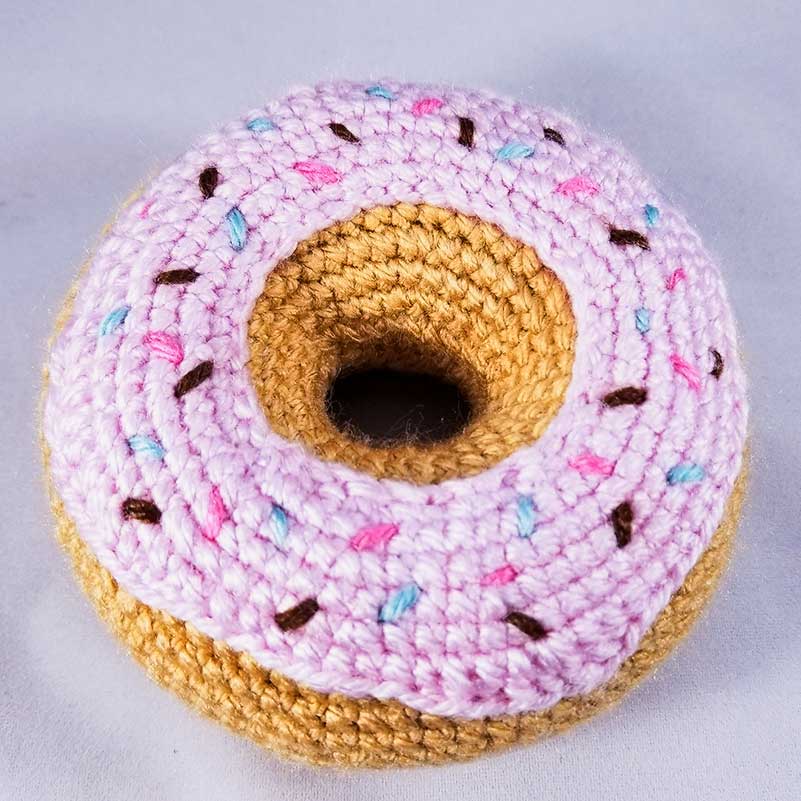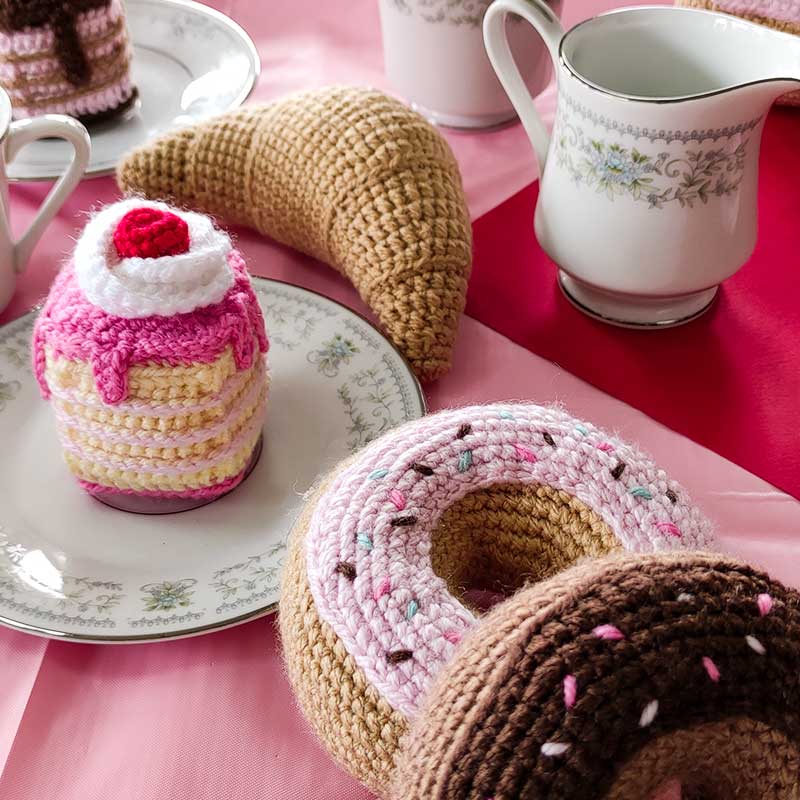 Sign me up for this amazing amigurumi crochet newsletter!
WAIT! What's in it for ME?!?
10% off in the pattern shop just for signing up!
Pattern releases
Be the first to know when new crochet patterns drop in our amigurumi pattern shop!
Tester calls
Ever fantasized about being part of the pattern creation process? Get a chance to throw your name in the hat!
News about upcoming sales and promos
Shop discounts! Need we say more?
Top secret newsletter-only Crochet-Alongs