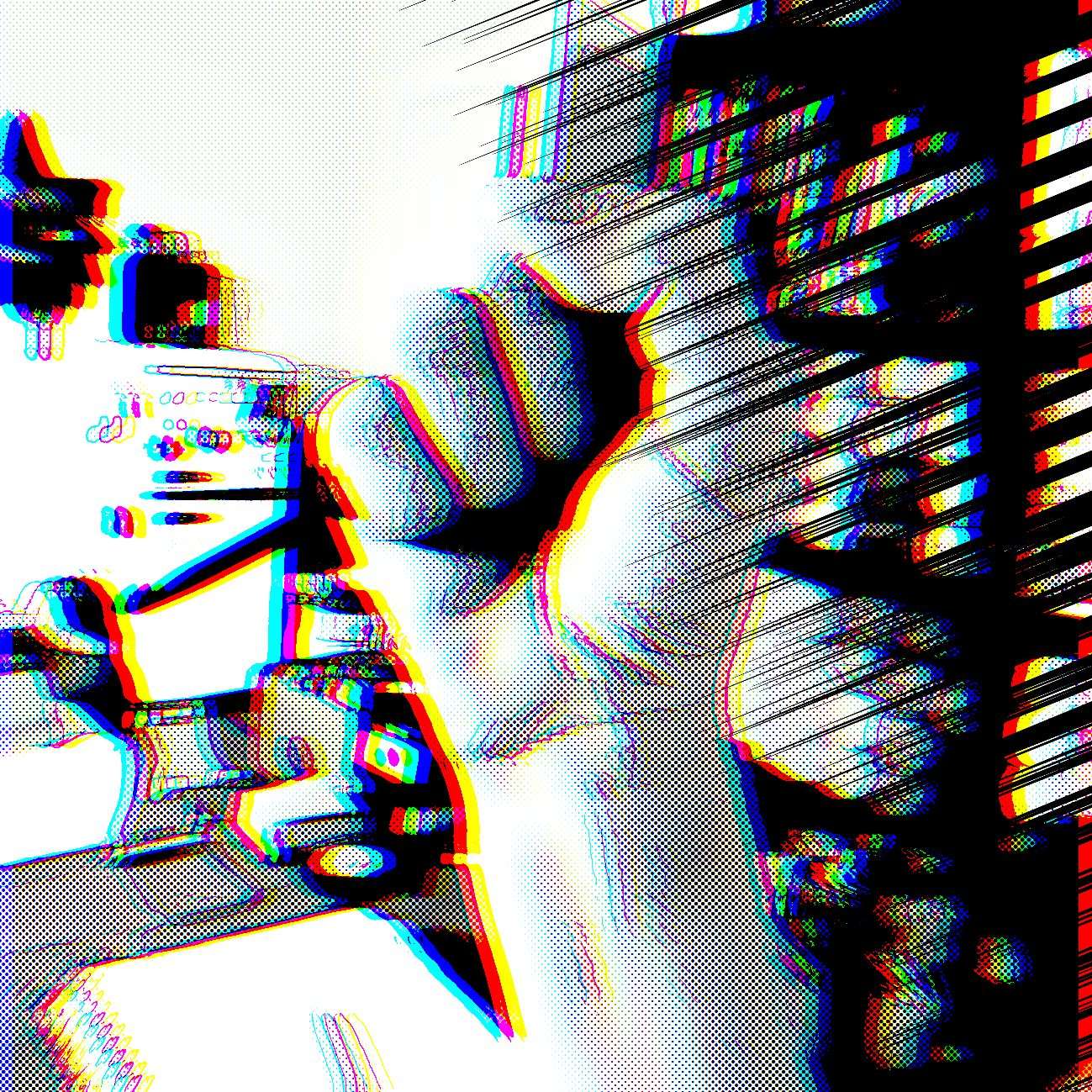 Confession time: I am addicted to audiobooks and podcasts. I mean it. I am ALWAYS listening to something. I have been a big fan of other people reading me stories since childhood (who isn't???), but the real obsession hit when pattern design became my full-time gig and I started spending the better part of my day focused on my hands. The situation has become so serious that I find myself running out of ideas about what I want to listen to next and needing to scout around for new books and podcasts all the time. The struggle is real.
If you're with me on this and you're the kind of crocheter who has  already maxed out your library withdrawals and audible credits for the month, I'd love to swap listen lists with you!
Here is a short list of podcasts curated for you by me, Freddy. Full disclosure, I am really into true crime and mythical monsters, so this list is heavy on both. (Bear in mind, most of these shows are not especially kid friendly because of the subject matter).
I'd also love some suggestions from you because, as I said, I always need something new. I'd be much obliged if you dropped a good listen in the comments!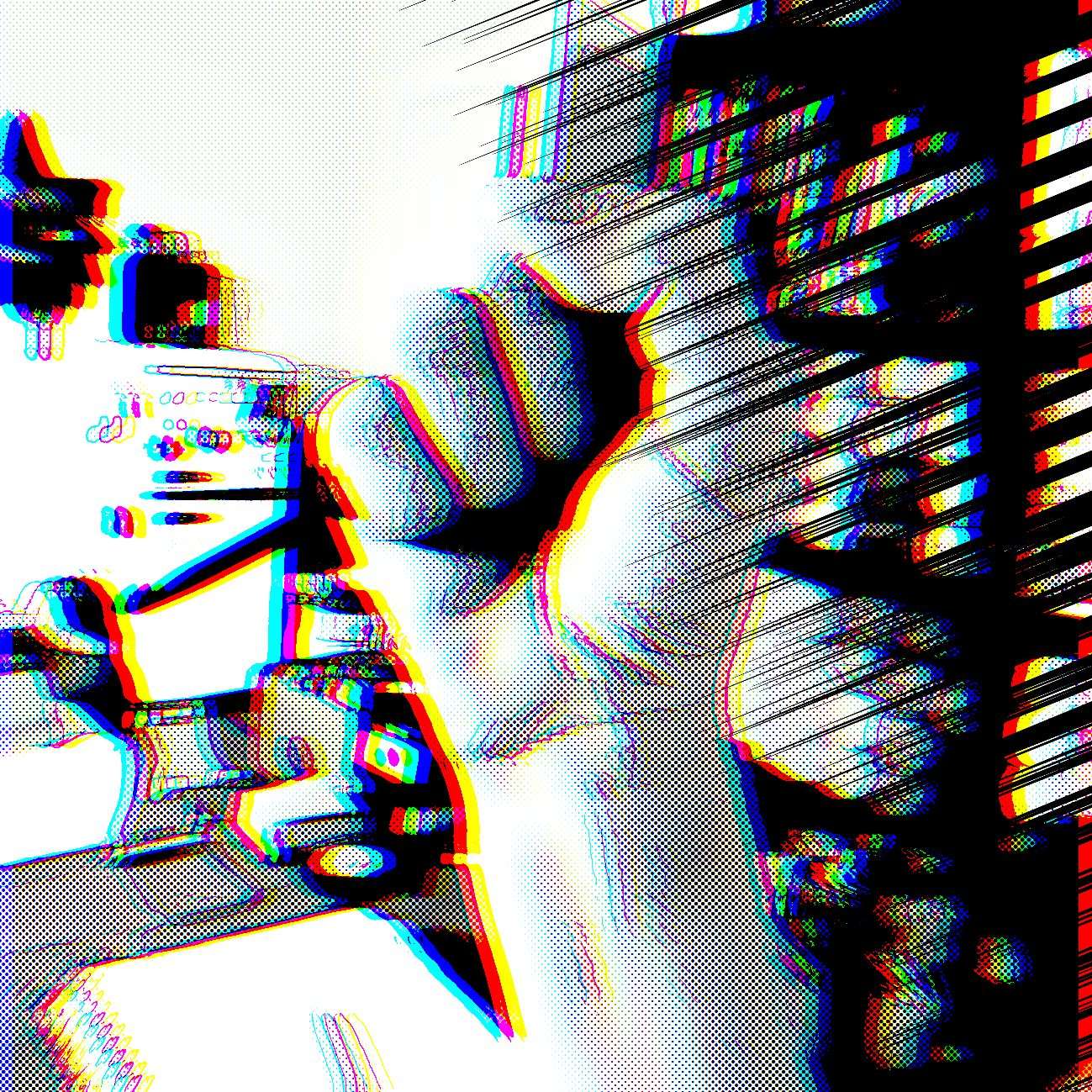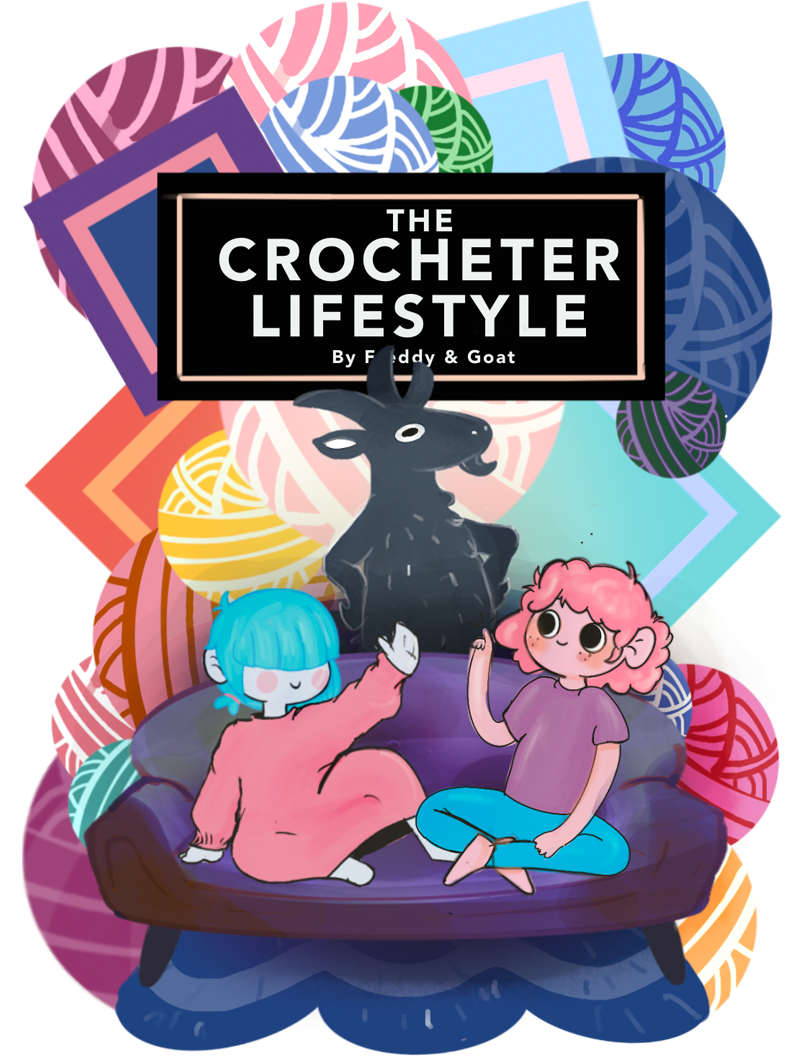 Before we get started, familiarize yourself with the Freddy Rating Scale–an entirely unquantifiable and therefore UTTERLY useless metric for rating podcasts. Here are the categories…
Podcast Guide for Crocheters Rating Scale:
🤣 funny
😱 scary
🤔 hmm… I am intrigued
💩 vulgarity
👽 aliens/cryptids/susperstition
🥰 oddly heart warming
🔪 discusses crime
And of course, not everyone is as gruesome or ghoulish as I am, so if crime and cryptids aren't your thing, I would love to hear what keeps you entertained while crocheting! Drop us a line in the comments below if you want to make a suggestion or addition to our podcast guide for crocheters.
USING ROYGBIV (& who said that's easy to pronounce?) Remember when we were kids and wanted everything in a rainbow color palette? Oh! Those simple days, when our queen Lisa Frank reigned over our notebooks, stickers, and pencil cases. Although I haven't steered...
read more