enter to get
free

crochet patterns!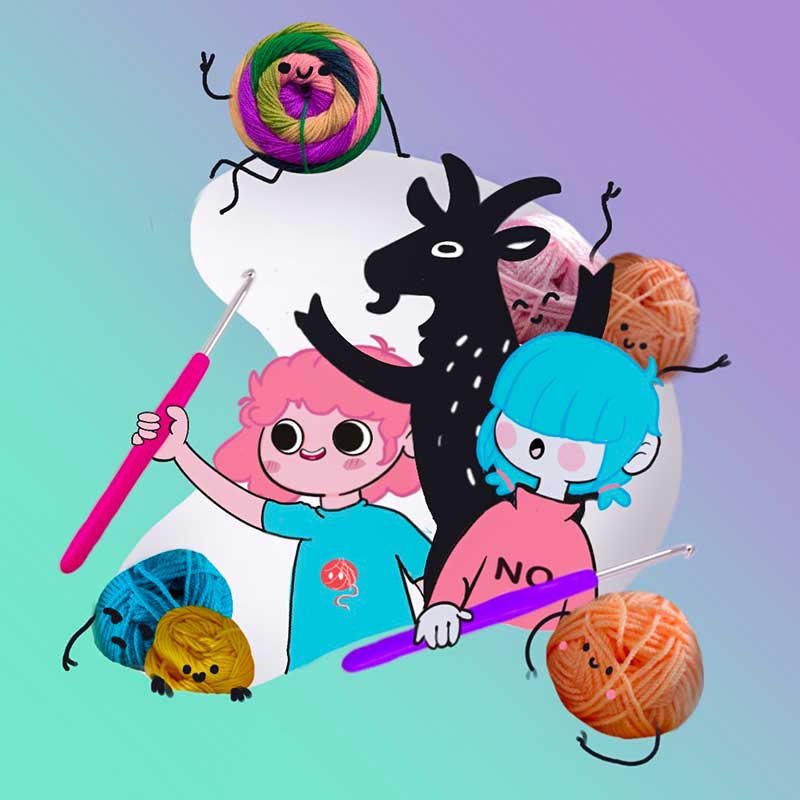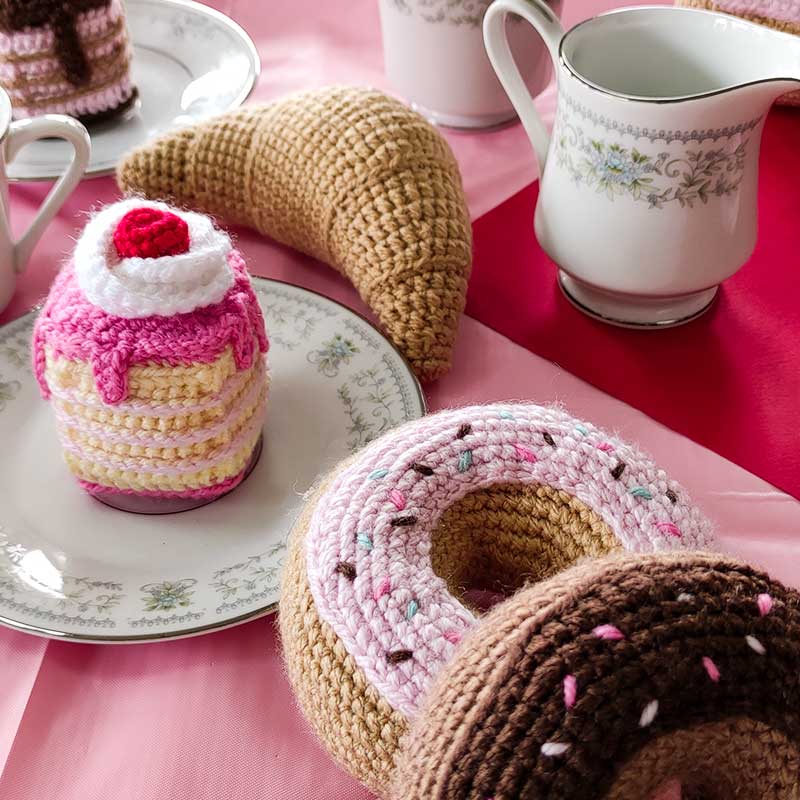 We have easy to follow step by step crochet patterns to get your next project going!
Don't know how to crochet? No problem! We have how-tos and video tutorials to teach you all sorts of stitches and techniques. 
If you like what you see, join our newsletter for regular updates on our patterns, upcoming sales, and other exciting Freddy Goat events (like crochet-alongs!), and—ahem— there is also that 10% discount for signing up…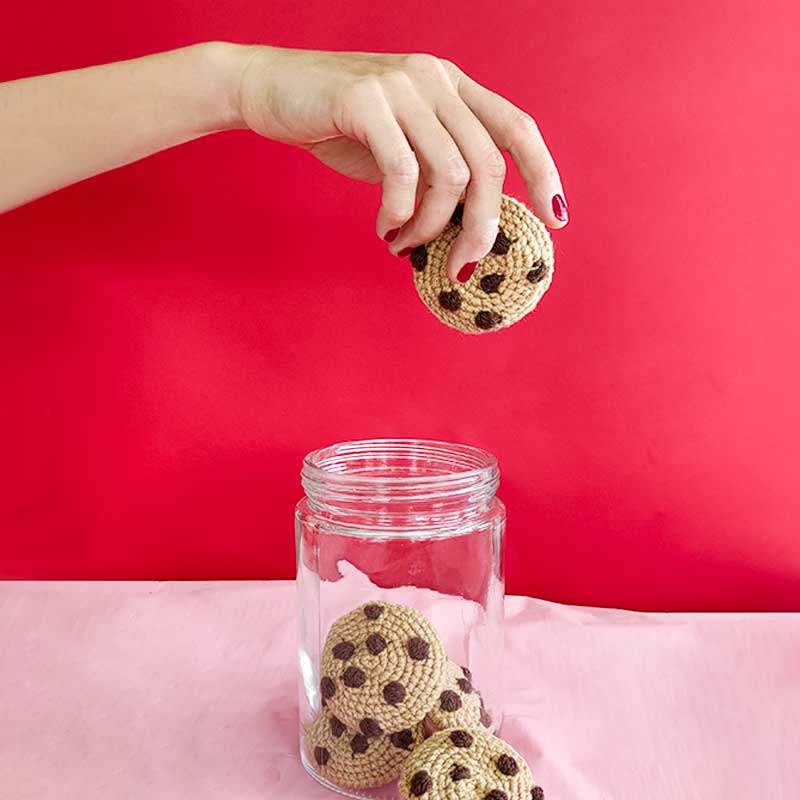 WHATCHA LOOKIN' FOR?
(lol, we know it's crochet patterns).
Check out our crochet how-tos hub
Dig into the basics of crochet, color theory, and amigurumi design in our blog series Crochet 101, Colors+Yarn, and Ge-Ami-try. You will find stitch tutorials, design concepts, and simple shape templates you can incorporate into your own crochet.
Free Crochet Patterns
Enjoy these beginner friendly crochet stuffy patterns. If you are new to amigurumi, these will really whet your appetite! Watch the tutorial videos for a little extra help and silly commentary. We are dying to see your make, so tag us if you post your creation!
Crocheter Lyfestyle
Do you struggle with yarn addiction? Do you choose what shows to watch based on whether or not they interfere with your crafting? Have you ever pulled yarn our of the lint trap? Then you'll want to follow along with us as we discuss the goods, bads, and uglies of a crocheter's life.
Need to organize? Want help planning your next project? Check our free printables!
We're creating simple printable tools to help you get your studio (and your brain) in order: project planners, gift tags, color wheels, and more! (Hmmmm… maybe we could use them too!)
CHECK OUT OUR SHOP!
unique amigurumi Collections